get elephant's newsletter

Today is the 65th birthday of Daw Aung San Suu Kyi, Burma's democratically-elected Prime Minister and the world's only imprisoned Nobel Peace laureate–kept under house arrest by her country's ruling military junta for fourteen of the last twenty years. (For more about here, I recommend this recent editorial written for The Irrawaddy.)
I hope that you will take some time today to do some actions for her. Her are some suggestions:
I leave you with two songs about "The Lady"…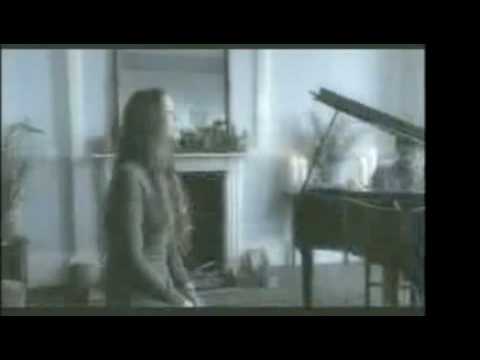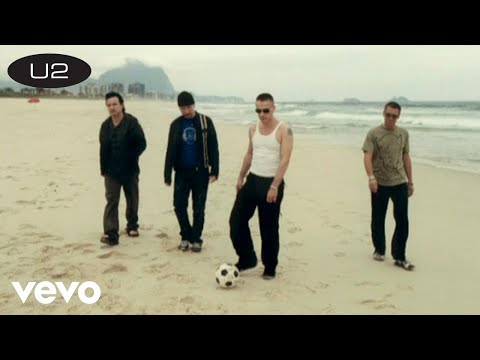 trending on elephant
The New Dating Rules & Why I Refuse to Play by Them.
Young Yoga Teachers: We are Missing Something Important.
A Letter to my Partner about my Depression.
From Divorce to New Relationship: 4 Lessons I Learned about Love.
Mindful Sex & Meditation.
A Male Perspective on what Breakups Teach Us.
How to Offend Authentic People.
How Group Sex can be a Tool for Personal & Spiritual Growth. {Adult}
Slipping Out of Love. {Mesmerizing Dance Video}