get elephant's newsletter
With "Eat Pray Love" coming out in theaters in August, the story will become even more mainstream than it already is. There is a reason for this, Elizabeth Gilbert ( check out her TED talks speech…so good!) wrote a memoir from the heart.  Movies never do books justice. Do yourself a favor and read the book. It helped me make sense of my world. Having said that, there is a passage about Soul Mates that had me chewing for awhile. Check it out….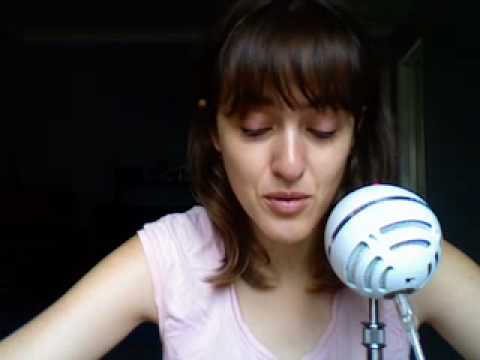 trending on elephant
The New Dating Rules & Why I Refuse to Play by Them.
Young Yoga Teachers: We are Missing Something Important.
A Letter to my Partner about my Depression.
From Divorce to New Relationship: 4 Lessons I Learned about Love.
How to Stay Single Forever.
Mindful Sex & Meditation.
A Male Perspective on what Breakups Teach Us.
How to Offend Authentic People.
How Group Sex can be a Tool for Personal & Spiritual Growth. {Adult}