get elephant's newsletter
Here at Elephant Journal we're big fans of eTown: a musical variety show with green, social trimmings that's distributed, via the everything old-is-new-again radio air waves, to thousands of towns across the US and world. Check out the larger description on eTown.
Live eTown Event, September 12, featuring singer/songwriter Shawn Mullins and introducing indie rock band Cloud Cult.
Where: Boulder Theater, 2032 14th St., Boulder, 303-786-7030, www.bouldertheater.com COST: $15.00
Interview with Cloud Cult forthcoming.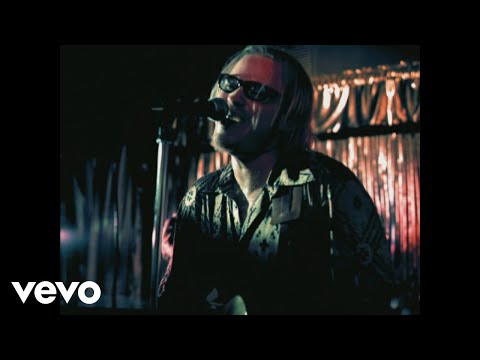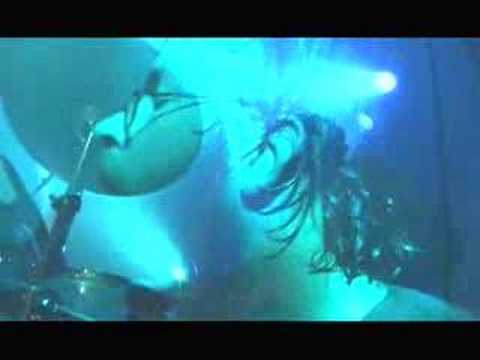 trending on elephant
The New Dating Rules & Why I Refuse to Play by Them.
Young Yoga Teachers: We are Missing Something Important.
A Letter to my Partner about my Depression.
From Divorce to New Relationship: 4 Lessons I Learned about Love.
How to Stay Single Forever.
Mindful Sex & Meditation.
A Male Perspective on what Breakups Teach Us.
How to Offend Authentic People.
How Group Sex can be a Tool for Personal & Spiritual Growth. {Adult}