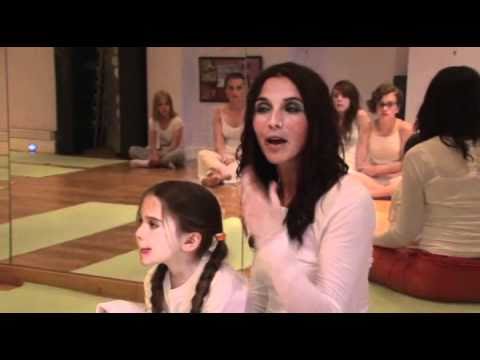 Teach Our Children Well.
After posting the wonderful ' Grounded ' Yoga film last week i thought it apt to add my very own, It's a bit of a comparison. I started to think about how versatile yoga can be when we are in the throws of teaching our children, whether that's as a parent at home or in a class situation with a teacher. The different angles Yoga can take to get the point across are a true inspiration. Please add comments about your own experiences, I'd would love to hear more of your stories. " And May the Long Time Sun Shine Upon You "
Loved it? Leave a tip!
8 Responses to "Relaxing Young Minds"