get elephant's newsletter
The great thing about doing things that help you get familiar with how you feel when you're grounded is that you then know when you're not. Being able to make that distinction for yourself makes life a whole heck of a lot easier and makes manifesting the things you want in your life a lot easier. There are a zillion things you can do to ground yourself but here is a short list of things that I do: get exercise, yoga, yoga nidra, meditation, write, interact with nature.
When you get a lot more in tune with your own personal brand of internal disorganization you'll have a much more specific means of managing it. Here are some pointers to figure out if what you're freaking out about is all in your head or if you should legitimately be freaking out.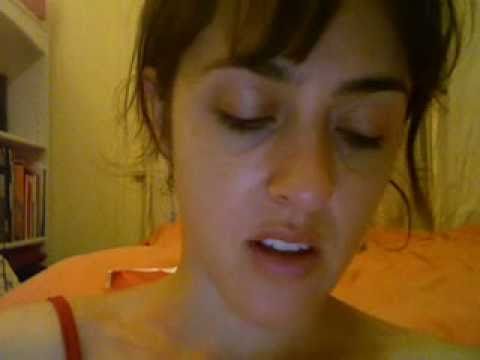 trending on elephant
The New Dating Rules & Why I Refuse to Play by Them.
Young Yoga Teachers: We are Missing Something Important.
A Letter to my Partner about my Depression.
From Divorce to New Relationship: 4 Lessons I Learned about Love.
How to Stay Single Forever.
Mindful Sex & Meditation.
A Male Perspective on what Breakups Teach Us.
How to Offend Authentic People.
How Group Sex can be a Tool for Personal & Spiritual Growth. {Adult}