get elephant's newsletter
1.  Deerhunter, Halcyon Digest: Oh man, I love everything Bradford does. "Boundless Possibilities" is right on. More pop-driven and Beatles-influenced than ever.
2.  Arcade Fire, The Suburbs: Compelling songwriting, rich compositions, and killer licks. It's a winner. Anyone who names a song Rococo is awesome.
3.  Best Coast, Crazy For You: Syrupy and delicious, sweet-as-pie noise pop.  And this California girl LOVES her cat. In sunglasses.
4.  The Drums, The Drums: Pretty young things take on classic surf tunes with a wink. I wanna go surfing!!
5.  Beach House, Teen Dream: Still frothy and hypnotic as ever, but with real live band this time, adding an interesting backbone to her signature sound.
——
Deerhunter, "Revival"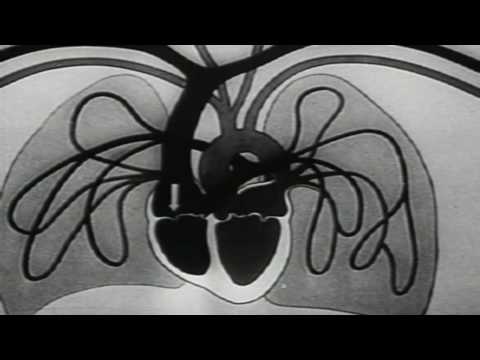 Arcade Fire, "Rococo"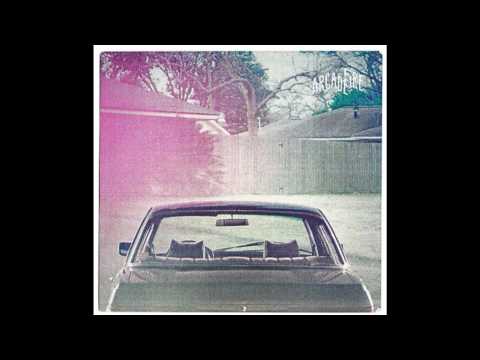 Best Coast, "Boyfriend"
The Drums, "Let's Go Surfing"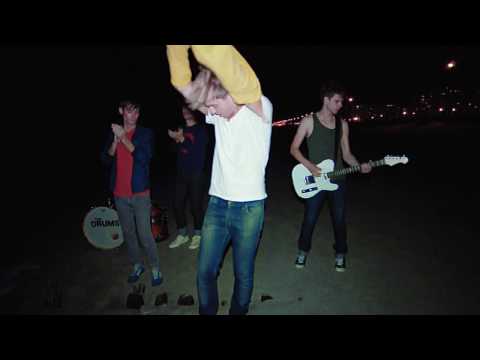 Beach House, "Norway"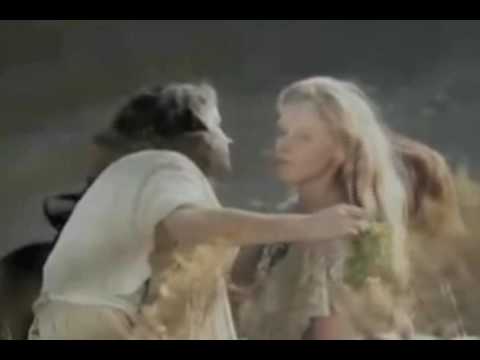 trending on elephant
The New Dating Rules & Why I Refuse to Play by Them.
Young Yoga Teachers: We are Missing Something Important.
A Letter to my Partner about my Depression.
From Divorce to New Relationship: 4 Lessons I Learned about Love.
Mindful Sex & Meditation.
A Male Perspective on what Breakups Teach Us.
How to Offend Authentic People.
How Group Sex can be a Tool for Personal & Spiritual Growth. {Adult}
Slipping Out of Love. {Mesmerizing Dance Video}