get elephant's newsletter
A few weeks ago, Long Beach got a dose of Elephant Journal in the form of Waylon himself!
Waylon and I attended the Leaders Causing Leaders conference, which was a huge inspirational success!
Check out our video highlights as we ask…What is a leader?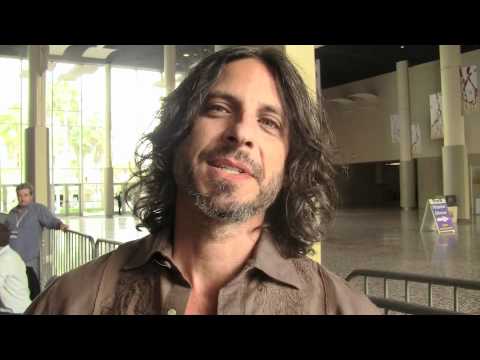 trending on elephant
The New Dating Rules & Why I Refuse to Play by Them.
Young Yoga Teachers: We are Missing Something Important.
A Letter to my Partner about my Depression.
From Divorce to New Relationship: 4 Lessons I Learned about Love.
Mindful Sex & Meditation.
A Male Perspective on what Breakups Teach Us.
How to Offend Authentic People.
How Group Sex can be a Tool for Personal & Spiritual Growth. {Adult}
Slipping Out of Love. {Mesmerizing Dance Video}