get elephant's newsletter
This year, in honor of Martin Luther King Jr. Day, the Washington Post produced this video entreating the general public to answer the question "How does Martin Luther King Jr. inspire you?"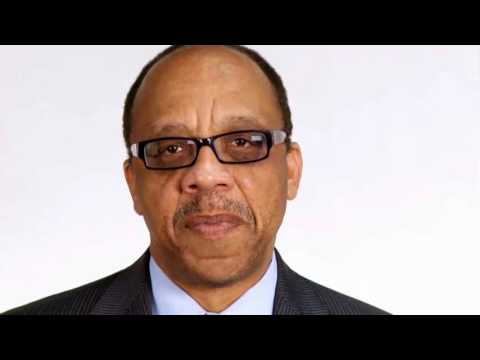 Some of the video responses have been posted on their website, and can be viewed here.
Just a little light viewing to reflect the gravity and utter importance of taking this day to honor a man of true integrity and vision. Enjoy, and happy MLK Day!
trending on elephant
The New Dating Rules & Why I Refuse to Play by Them.
Young Yoga Teachers: We are Missing Something Important.
A Letter to my Partner about my Depression.
From Divorce to New Relationship: 4 Lessons I Learned about Love.
How to Stay Single Forever.
Mindful Sex & Meditation.
A Male Perspective on what Breakups Teach Us.
How to Offend Authentic People.
How Group Sex can be a Tool for Personal & Spiritual Growth. {Adult}