Please join me today (Monday morning) at 9:30am Pacific time on my live stream for a Sexyogathon! We'll be chatting about yoga, doing some yoga, interviewing kickass & sexy yoga teachers Stella Choe and Sachie Alessio-Heath (who will be showing us how to do a couple of their favorite poses) and as we raise money and hit certain marks, I'll be taking clothing items off my body. The whole point of this is to raise the last $876 that I need for my film project on IndieGoGo that I need to make before the end of the day tomorrow. My short film called "Incredible Girl", is a sexy look at empowerment. Let's play!!!!
*GRIN*
Aurora
twitter:  @sexyogathon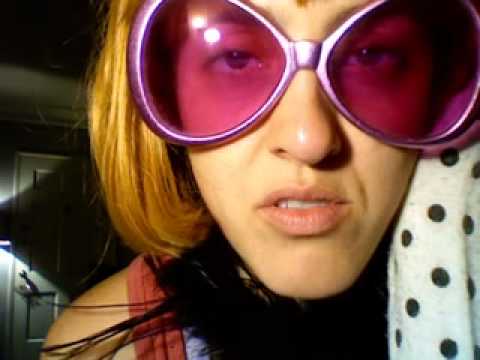 Loved it? Leave a tip!
17 Responses to "Catching Thoughts: Sexyogathon"