get elephant's newsletter
Bonus, one worth sharing: Text & Drive? You & your loved ones never will again if you all watch this.
For 140 comments plus the story of the video, click here. Kudos to the film-er.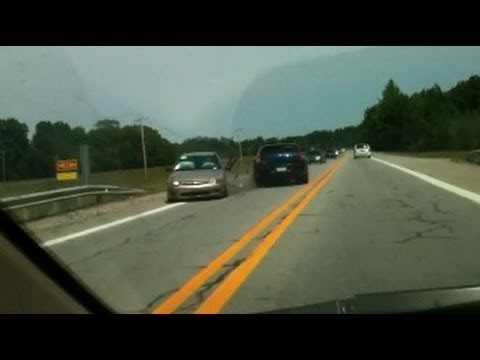 please share your stories… http://dont-text-and-drive.blogspot.com
I was following a teen that was texting.
I called the police then followed him and video taped him.

He hit two cars… TEXTING and DRIVING is not worth it!!!!

The original video was given to police.
trending on elephant
The New Dating Rules & Why I Refuse to Play by Them.
Young Yoga Teachers: We are Missing Something Important.
A Letter to my Partner about my Depression.
From Divorce to New Relationship: 4 Lessons I Learned about Love.
How to Stay Single Forever.
Mindful Sex & Meditation.
A Male Perspective on what Breakups Teach Us.
How to Offend Authentic People.
How Group Sex can be a Tool for Personal & Spiritual Growth. {Adult}