6 Ways Mycelium Can Save the World
Potentially, mushrooms can do everything from curing disease to solving the energy crisis.
Mycologist Paul Stamets debunks the irrational fear of the unknown when it comes to fungi in this 18-minute TEDTalk. He explains how our best antibiotics come from fungi, and how they are the "externalized stomachs and lungs" of the forest.
For me, the most interesting bit of information this talk reconfirms is that "mycelium [are] earth's natural internet," linking the disparate aspects of the vast ecosystem of a forest, channeling nutrients and information where it is needed. Indeed, it is a sentient, living system.
Here, in an interview with NPR, Stamets explains how mushrooms might contain the cure to smallpox
Awesome!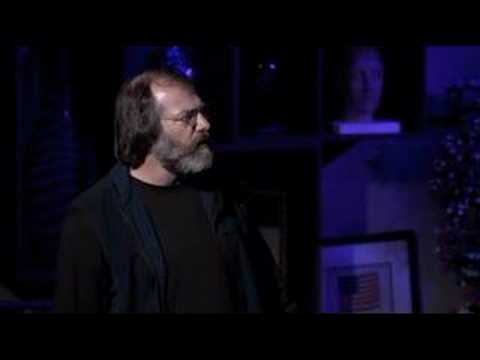 I believe we should save the old-growth forests as a matter of national defense.
___________________________________________________________________________________________

Born on planet Earth, David Telfer McConaghay has since wandered across its surface in search of something which, when found, kindly insists that he continue searching. His immediate family lives in Minneapolis, MN, though he also feels at home in Washington D.C.; Grass Valley, CA; Bogotá, Colombia; and now, almost Boulder, CO. He completed his B.A. in English & Creative Writing at The George Washington University in 2008. Experiences at the Sivananda Ashram Yoga Farm are the primary source of any yogic inspiration David aka Sri Nivasa may express. He plays on Facebook HERE and can be followed on Twitter HERE
Loved it? Leave a tip!
3 Responses to "Magic Mushrooms to the Rescue! ~ David Telfer McConaghay"