Props: Miley Cyrus calls out Urban Outfitters for funding bigot Republican candidate for President Rick Santorum.
First she does yoga. Now Miley Cyrus comes out publicly for equal rights. Guess I'm gonna hafta listen to a song by her for the first time, ever. I'll pick her very-most-popular one on youtube: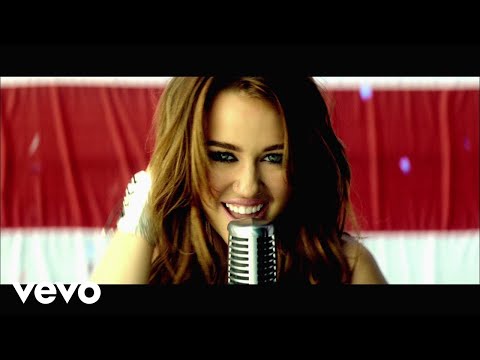 Loved it? Leave a tip!
11 Responses to "Miley Cyrus: "Urban Outfitters contributed $13,000 to this man's campaign.""