Once you replace negative thoughts with positive ones, you'll start having positive results. ~ Willie Nelson
Normally I don't go in for this sort of positive thinking mumbo jumbo, but coming from Willie, I'll take it. Maybe there is something to popping out of our suffering, our habitual patterns, our cocoon and…just as simply as that, thinking positive.
~
Bonus: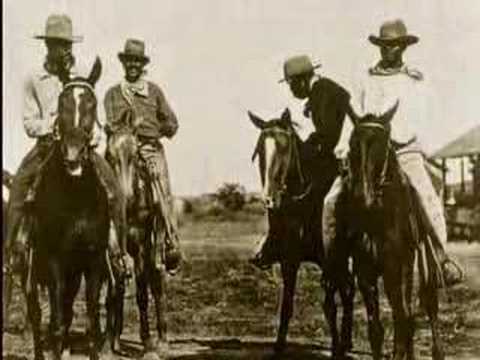 Song by Willie, who also starred: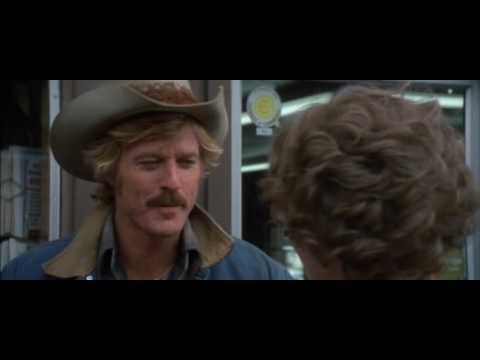 With Waylon, Johnny, Kris…The Highwaymen: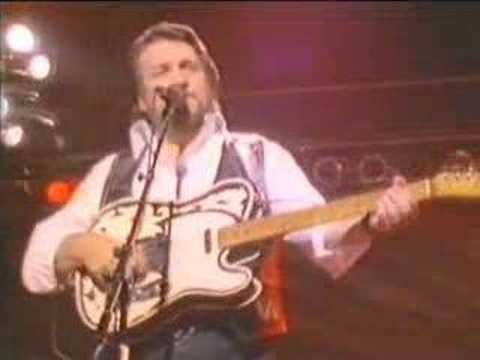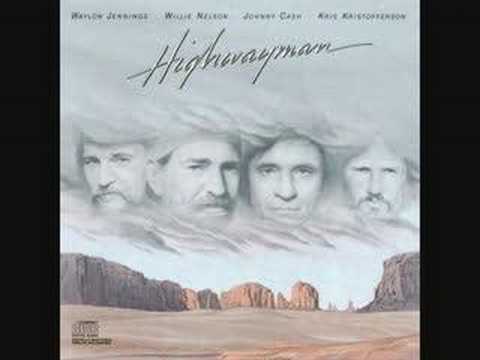 I'll never smoke weedy with Wilie again: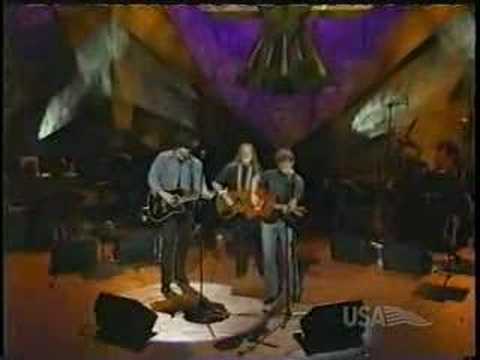 With Norah Jones: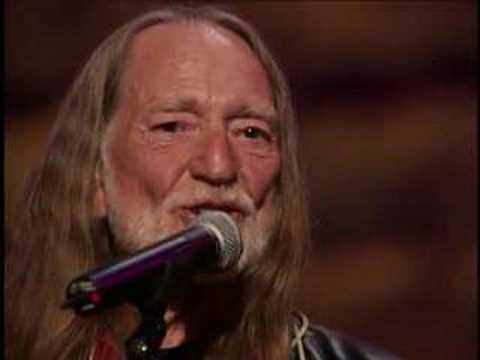 Farm Aid: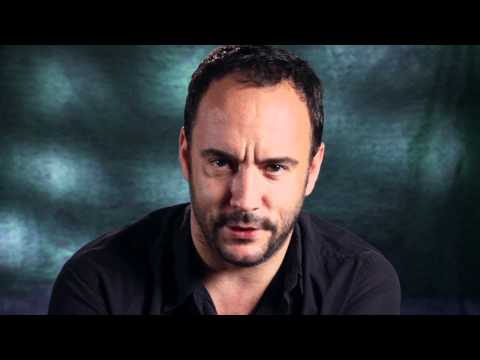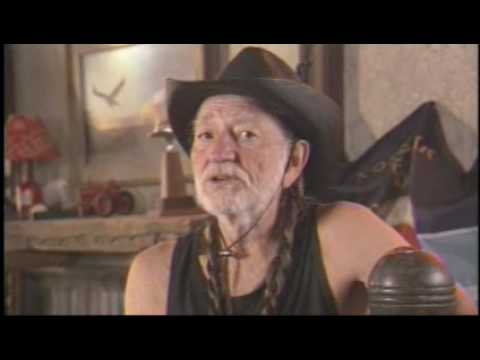 The all-time: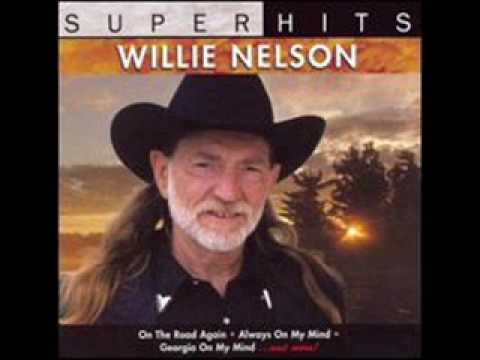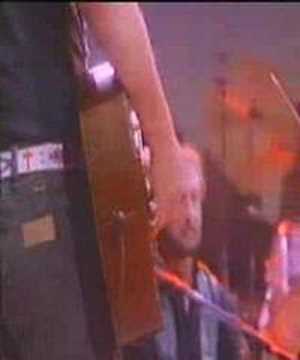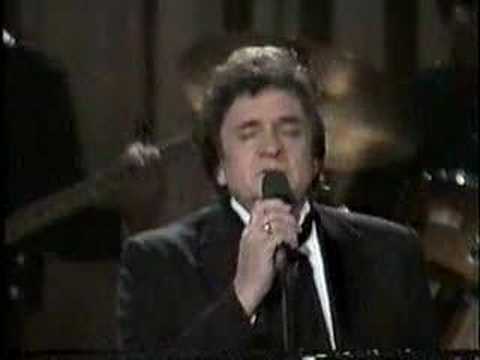 Loved it? Leave a tip!
One Response to "Quote of the Day: Willie Nelson."