get elephant's newsletter

From the Department of Just watch it & Laugh.
You got better? Say in comments.
Is this ad still going? Men look better in slo mo. Made from Beer: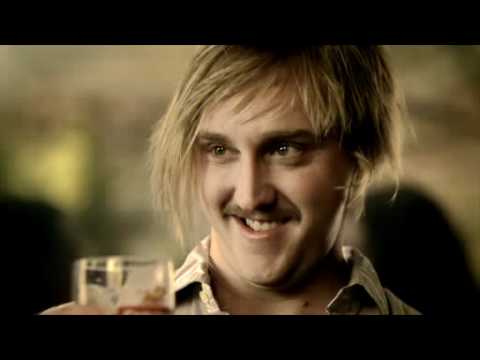 *What's the post got to do with the mindful life? I challenge you to find a holy guru or great Reverend who's funnier. And if you aren't funny, you can't be truly enlightened or in touch with God, hey?

**Yah, that's all I got.
trending on elephant
The New Dating Rules & Why I Refuse to Play by Them.
Young Yoga Teachers: We are Missing Something Important.
A Letter to my Partner about my Depression.
From Divorce to New Relationship: 4 Lessons I Learned about Love.
Mindful Sex & Meditation.
A Male Perspective on what Breakups Teach Us.
How to Offend Authentic People.
How Group Sex can be a Tool for Personal & Spiritual Growth. {Adult}
Slipping Out of Love. {Mesmerizing Dance Video}