get elephant's newsletter
Is it public business when public servants send their children to private or public schools?
Someone just shared this commercial with me under the headline "Would you want this for your governor?"
I'm not sure how I feel about the "none of your business" part—I'm inclined to agree, generally, that it's a private (no pun intended) choice what one does with and for one's children. That said, it's a hypocritical choice, seemingly, for a public official to cut school funding, then decide that public schools aren't good enough for his children.
So, fundamentally, I guess the question is:
Is equal access to quality education a fundamental right?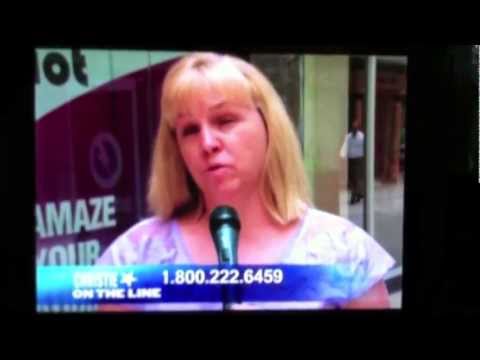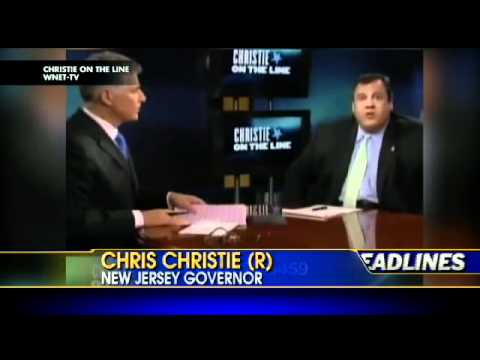 trending on elephant
The New Dating Rules & Why I Refuse to Play by Them.
Young Yoga Teachers: We are Missing Something Important.
A Letter to my Partner about my Depression.
From Divorce to New Relationship: 4 Lessons I Learned about Love.
Mindful Sex & Meditation.
A Male Perspective on what Breakups Teach Us.
How to Offend Authentic People.
How Group Sex can be a Tool for Personal & Spiritual Growth. {Adult}
Slipping Out of Love. {Mesmerizing Dance Video}