get elephant's newsletter
Finland does 3x what we do? That's crazy.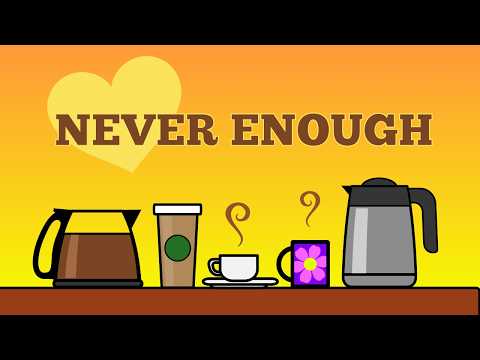 For more: What Happened When I Quit Coffee.
Coffee! The Good, the Bad, and the Ayurvedic Perspective.
This letter is the best reason to support Indie Coffee Shops I've seen lately.
Ten Reasons to Quit Your Coffee.
trending on elephant
The New Dating Rules & Why I Refuse to Play by Them.
Young Yoga Teachers: We are Missing Something Important.
A Letter to my Partner about my Depression.
From Divorce to New Relationship: 4 Lessons I Learned about Love.
How to Stay Single Forever.
Mindful Sex & Meditation.
A Male Perspective on what Breakups Teach Us.
How to Offend Authentic People.
How Group Sex can be a Tool for Personal & Spiritual Growth. {Adult}