"Legacy of lies I still carries in my last name."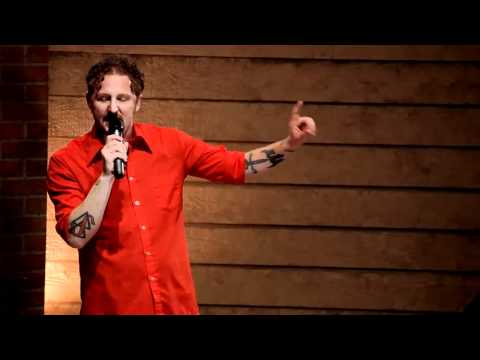 L. Ron Hubbard's great Grandson, Jamie DeWolf, filmed in 2011.
Trending on Elephant
If you're Still Hung Up on a Past Love, Here's How to Change your Perspective.
The New Dating Rules & Why I Refuse to Play by Them.
Young Yoga Teachers: We are Missing Something Important.
A Letter to my Partner about my Depression.
From Divorce to New Relationship: 4 Lessons I Learned about Love.
How to Stay Single Forever.
Mindful Sex & Meditation.
A Male Perspective on what Breakups Teach Us.
How to Offend Authentic People.
Comments
4 Responses to "And Scientology was Born. {Spoken Word by L. Ron Hubbard's great-grandson}"