get elephant's newsletter
Of the Rich, by the Rich, for the Rich.
Skip this paragraph:
Here's what you need to know: Democrats are trying to compromise, sacrificing their sacred cows—even offering to cut social security a little, something that's never been offered by liberals, not ever. Republicans, knowing an election is coming up and Congress is divided—meaning Obama will get blamed for any bad economic developments and that he can't do anything without their approval—are holding We the People's financial health hostage.
"John Boehner just said no to cutting spending by 4 trillion dollars. That deal was 83% in cuts to poor and middle class and 17% in taxes that included only closing loopholes in existing tax law. That is insane."
Just watch this:
Bill Maher's New Rule: "If you're a working-class American who still votes Republican … you're stupid"
Copy: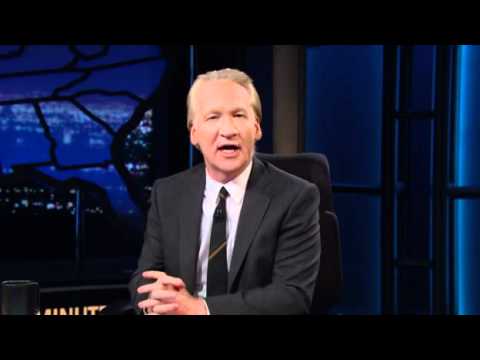 trending on elephant
The New Dating Rules & Why I Refuse to Play by Them.
Young Yoga Teachers: We are Missing Something Important.
A Letter to my Partner about my Depression.
From Divorce to New Relationship: 4 Lessons I Learned about Love.
How to Stay Single Forever.
Mindful Sex & Meditation.
A Male Perspective on what Breakups Teach Us.
How to Offend Authentic People.
How Group Sex can be a Tool for Personal & Spiritual Growth. {Adult}