get elephant's newsletter

F*ck Everything.
In Buddhism, we practice seeing how everything that we think is solid and real is lacking inherent existence, at least in the way we think it exists. The end result, however, isn't nihilism…well, I'll let Jon Lajoie take it from here (watch to the end).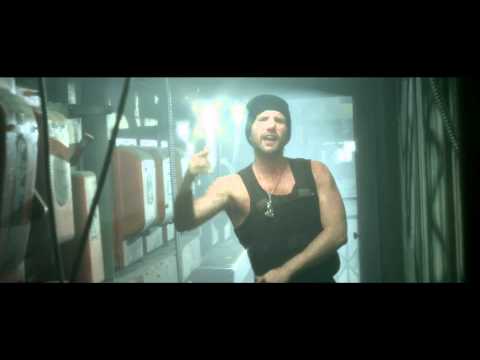 trending on elephant
The New Dating Rules & Why I Refuse to Play by Them.
Young Yoga Teachers: We are Missing Something Important.
A Letter to my Partner about my Depression.
From Divorce to New Relationship: 4 Lessons I Learned about Love.
How to Stay Single Forever.
Mindful Sex & Meditation.
A Male Perspective on what Breakups Teach Us.
How to Offend Authentic People.
How Group Sex can be a Tool for Personal & Spiritual Growth. {Adult}