Chogyam Trungpa, my parents' Buddhist teacher, used to say that there were a ton of Buddhas (fully with-it, awake people) in America—just drive by a farm, or whatever, you might find one. They're often the connected to earth types—not in the hippie sense, but in the mindful, craftsman sense.
For my money, this here soda guru's one of 'em. Enjoy: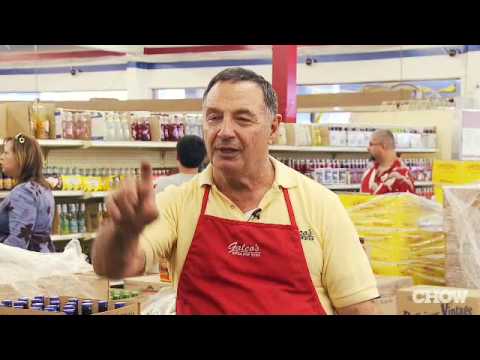 Loved it? Leave a tip!