get elephant's newsletter

Stan Rogers Barrett's Privateers
Now I'm a broken man on a Halifax Pier.
Manly bearded Maritimin' pre-internet Nova Scotian awesomeness. Can't say I never did nothing for you: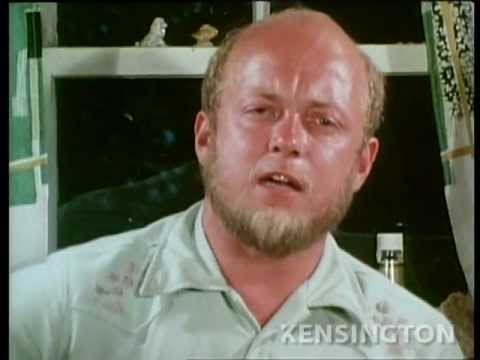 PS: Trungpa Rinpoche, a great Buddhist meditation teacher, loved this stuff. Perhaps it's why he moved the center of his sangha (community) to Halifax, Nova Scotia. Click here for much more heartfelt heartbroken heartbrave awesomeness I collected together awhile back.
trending on elephant
The New Dating Rules & Why I Refuse to Play by Them.
Young Yoga Teachers: We are Missing Something Important.
A Letter to my Partner about my Depression.
From Divorce to New Relationship: 4 Lessons I Learned about Love.
Mindful Sex & Meditation.
A Male Perspective on what Breakups Teach Us.
How to Offend Authentic People.
How Group Sex can be a Tool for Personal & Spiritual Growth. {Adult}
Slipping Out of Love. {Mesmerizing Dance Video}