"The ideal of warriorship is that the warrior should be sad and tender, and because of that, the warrior can be very brave as well." ~Chogyam Trungpa
"Warriorship refers to realizing the power, dignity, and wakefulness that are inherent in all of us as human beings. It is awakening our basic human confidence, which allows us to cheer up, develop a sense of vision, and succeed in what we are doing. Because warriorship is innate in human beings, the way to become a warrior—or the warrior's path—is to see who and what we are as human beings and cultivate that. If we look at ourselves directly, without hesitation or embarrassment, we find that we have a lot of strength and a lot of resources available constantly." ~ from Ocean of Dharma by Chogyam Trungpa edited by Carolyn Rose Gimian
Trungpa Rinpoche speaking on Basic Goodness and Harmony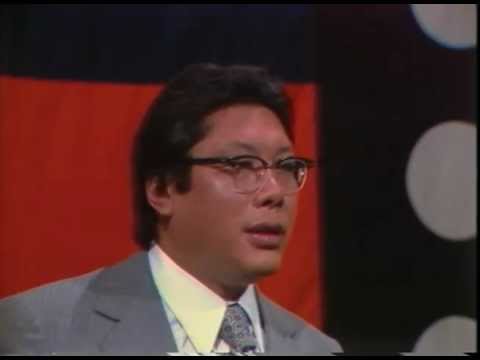 Trungpa Rinpoche's son, Sakyong Mipham, speaking on Basic Goodness and Being Brave.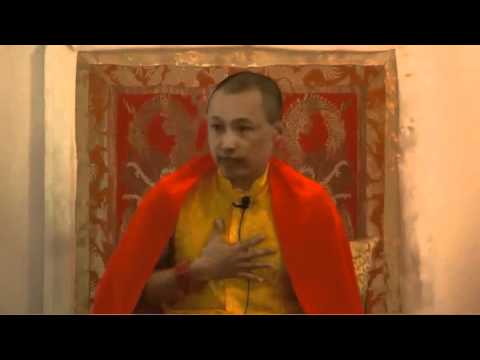 —
Elephant Spirituality is now on twitter… Click here to follow us!
Elephant Spirituality is an example of Elephant Journal's commitment to the Mindful Life. We look to provide a fresh and practical perspective on traditional spirituality. If you would like to follow Elephant Spirituality on FaceBook click here and become a fan of Elephant Spirituality by clicking the "Like" tab at the top of the page.
Loved it? Leave a tip!
3 Responses to "Chögyam Trungpa: Awakening Confidence, in 100 Words."