i. can't. stop. watching. this.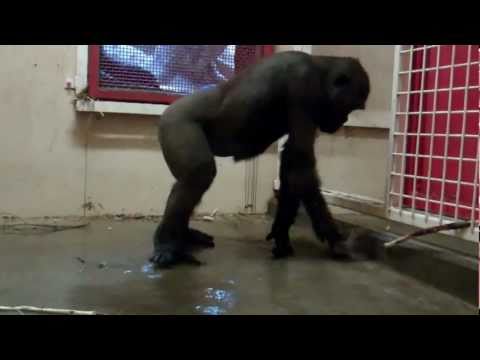 or this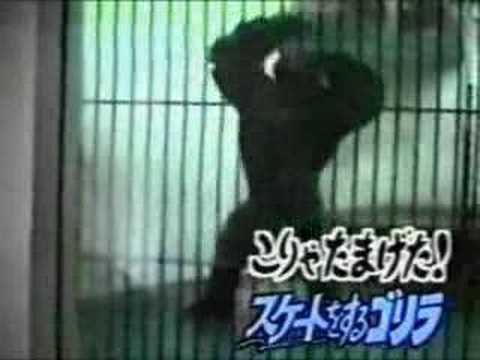 makes me want to spill water all over my kitchen floor .. and have longer arms.
Roger
Never trust a spiritual leader who can't dance. – Kesuke Miyagi
===
When he's not watching videos of dancing animals, Roger blues dances, pastors a progressive campus ministry, and writes. He's the author of Kissing Fish: christianity for people who don't like christianity
Loved it? Leave a tip!
3 Responses to "Gorilla's Got Moves!"