According to several top news sites, a civil war-era photograph, on sale at Ebay, bears a striking resemblance to the famous actor. The seller even claims Cage is a vampire that reinvents himself every 75 years or so. Well? You decide.
And, while we're on the topic, for your viewing pleasure: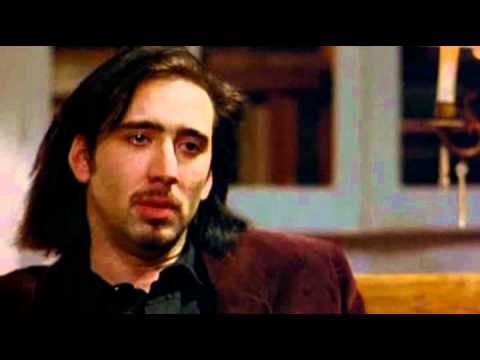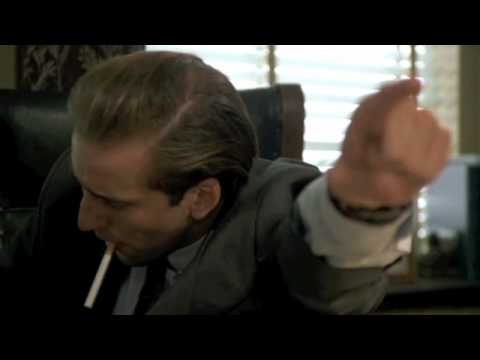 Loved it? Leave a tip!
One Response to "Nicolas Cage a Vampire?"