Reunited after 20 years of isolation.
"There'll be no more chains."
She's free at last: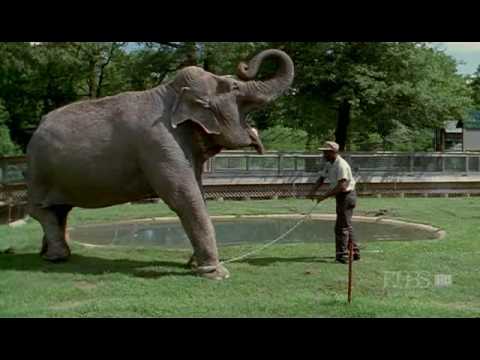 Get ready to cry (in a happy way):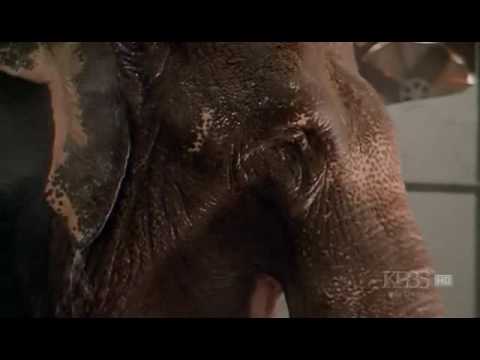 In 2000, "The Urban Elephant" brought viewers the touching story of Shirley and Jenny, two crippled elephants reunited at The Elephant Sanctuary in Tennessee after a 22-year separation. The bonding was immediate, intense and unforgettable between the two former circus elephants. But long after the cameras were turned off, the wondrous moments would continue.
Bonus:
If you liked this, you might like these:
5 Responses to "Shirley & Solomon James, & Jenny."