"….your congress is incapable of making legislation on health care, banking, trade or taxes because if they do, they will loose their political funding."   This video is an intense three minutes of truth.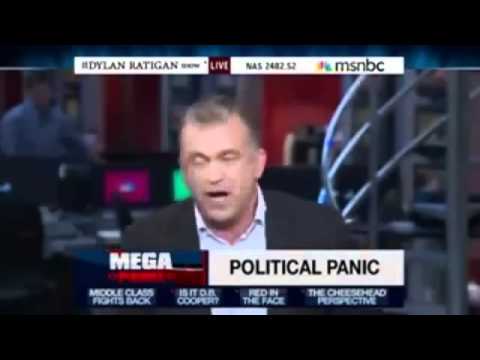 "The fact of the matter is that there is a refusal on both the democratic and the republican side if the isle to acknowledge a mathmatical problem. Which is that the United States Of America is being extracted through banking, trade, and taxation."
Loved it? Leave a tip!