get elephant's newsletter

"The meaning of life is just to be alive. It is so plain and so obvious and so simple. And yet, everybody rushes around in a great panic as if it were necessary to achieve something beyond themselves."

~ Alan Watts 
Dirty Hippies. Useless Hipsters. Broke Artists. No good.
"Insecure societies are the most intolerant."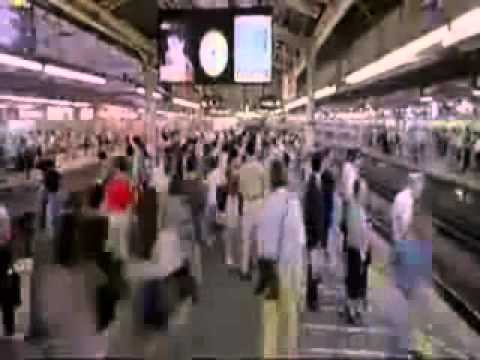 Without the music: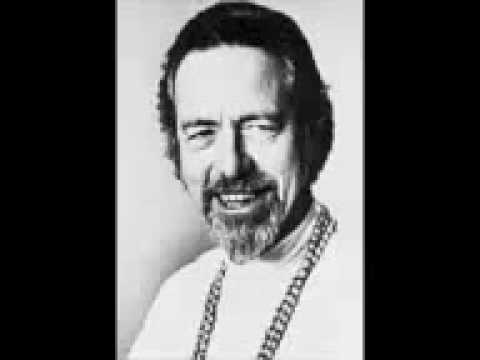 Via Reddit: "I highly recommend Alan Watt's "The Book" for those interested in an introductory course in Zen. Here's the .pdf for anyone interested."
Bonus.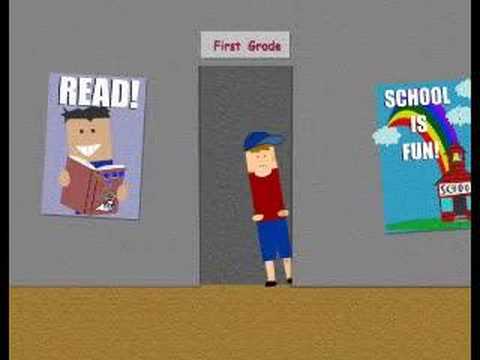 More bonus.
Relephant:
trending on elephant
The New Dating Rules & Why I Refuse to Play by Them.
Young Yoga Teachers: We are Missing Something Important.
A Letter to my Partner about my Depression.
From Divorce to New Relationship: 4 Lessons I Learned about Love.
How to Stay Single Forever.
Mindful Sex & Meditation.
A Male Perspective on what Breakups Teach Us.
How to Offend Authentic People.
How Group Sex can be a Tool for Personal & Spiritual Growth. {Adult}