Asteroid 2005 YU55 is expected to pass closest to Earth at a range of about 201,700 miles (324,600 kilometers) on Tuesday at 6:28 p.m. EST (2328 GMT). The average distance between the moon and Earth is about 238,854 miles (384,399 km).
Safe travels ~ tekiri tekiri *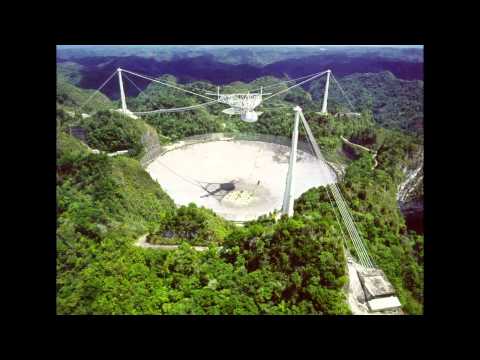 ---
Incorrect source, offensive, or found a typo? Or do you want to write for Elephant?
rafasardina.com
, and the talented songwriter Rafa Esparza-Ruiz. You can find it in any digital store by searching "Yeye Organic Pop". When I thought there was nothing else to be achieved, I found Yoga, or Yoga found me. In 2000, I started training with Bryan Kest and educated myself in his school of Power Yoga, which eventually led me to the practice of Vipassana meditation with teacher S.N.Goenka
dhamma.org
, training which I consider my foundation. For more information about my Yoga Practice visit
yogichocolate.com
My current music project is called Planetary Moods ~ Pop Sanskrit and the exploration of different frequencies resonance. You can hear my music on
on myspace
Listen at our website
Planetary Moods
.
My name is Yésica Pineda-Moreno, though some people call me Yeye. I was born and raised in Mexico City. My mom and dad are wonderful people who raised me to believe that loving-kindness, peace of body, mind and soul ~ real happiness ~ are the only worthwhile goals in life, the rest is just history. At the age of 20, I was chosen a Mexican Musical Talent (Valores Juveniles = American Idol) between thousands of young people in the country. Such opportunity gave me the chance to travel to The United States and meet incredible famous people from whom I've learned plenty about the hard work involved in the public life and the challenges it represents to our spiritual growth. I recorded my solo album with 10 time's Grammy winner engineer Rafa Sardina