Let's show some warm compassion for our cold-blooded sisters and brothers. They feel, too: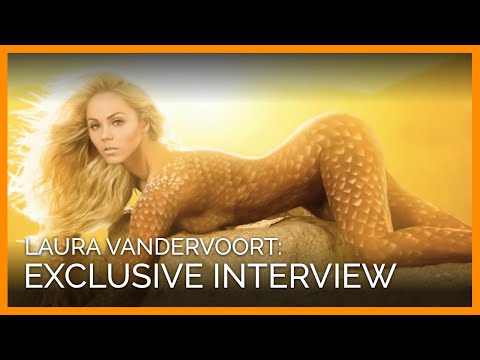 Actress Laura Vandervoort gets body-painted to look like a lizard for her sexy PETA ad. See behind-the-scenes footage from her photo shoot and find out why she encourages others to leave wildlife out of their wardrobes.
Learn more: http://bit.ly/qEYX6W

~

Relephant: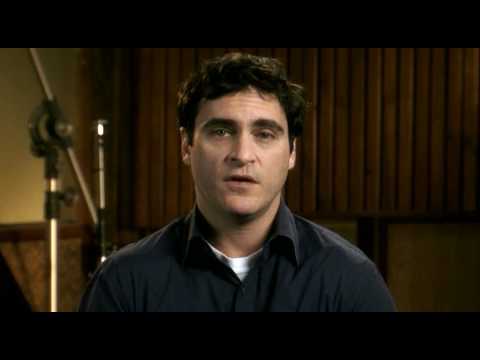 Joaquin Phoenix narrates this undercover video footage showing the behind-the-scenes cruelty of the exotic-skins industry. Find out why Joaquin refuses to wear exotic skins in this shocking exposé.

See Feature at: https://secure.peta.org/site/Advocacy?cmd=display&page=UserAction&id=…

Edited by Hayden Fowler
Loved it? Leave a tip!
4 Responses to "Don't buy that purse."