The Inner Christmas Movie.
Discover a new way to celebrate a deeply personal Christmas – one bringing gifts of renewed meaning, wonder and wisdom to your life.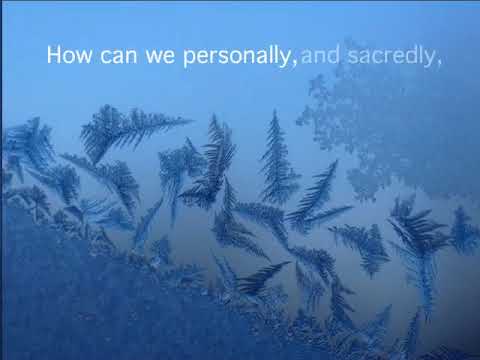 These 12 holy nights (Dec 25 – Jan 6) I hope to carve out 12 minutes each night to go inward with tender attention.
What an inspiring video from www.innerchristmas.com. To receive inspirational messages for each of the 12 holy nights, register here.
---
Incorrect source, offensive, or found a typo? Or do you want to write for Elephant?
Helene Rose, MS, CRM dedicates her life to the practice of mindfulness; creating peace within her self, her family, her community and our world. She is a mom, teacher, healer, and writer in Boulder, Colorado. Her mission is to inspire and nourish your inner light so that you may live a joyful, connected, healthy, satisfying and magical life! Find Helene at Toward the Light.biz or Facebook.