Is there anything better than a big, warm hug?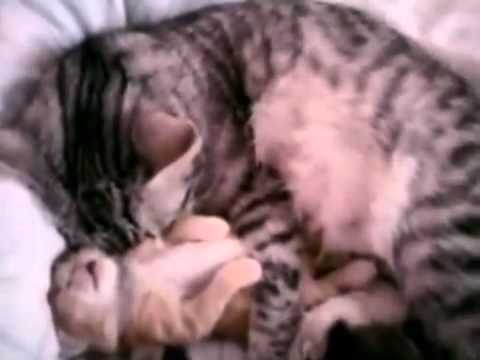 Are you thinking about New Year's resolutions yet? I think one of mine will be to give as many hugs as possible. Everyone could use a hug like this, especially after having a bad dream.
Need more kitty snuggles? Oh, there are more. (And even a few from some bigger "kitties" too!)
Loved it? Leave a tip!
11 Responses to "Do You Need a Hug?"