I am so very pleased to present you Wandering Yoginis first video from India.   This is an introduction describing who Alyx and I are and what the gosh dang were doing wandering on motorcycles around India.  Geez I sure hope y'all like it!
lovelovelove
www.wanderingyoginis.com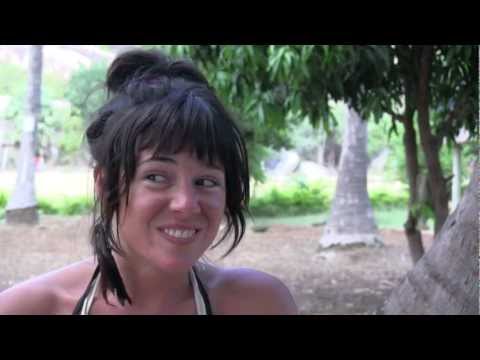 Loved it? Leave a tip!
One Response to "Wandering Yoginis Intro by Meghan Currie a.k.a. Grannypantymartian"