get elephant's newsletter
Tit for Tat:
What to say if you're busted staring at her bosom.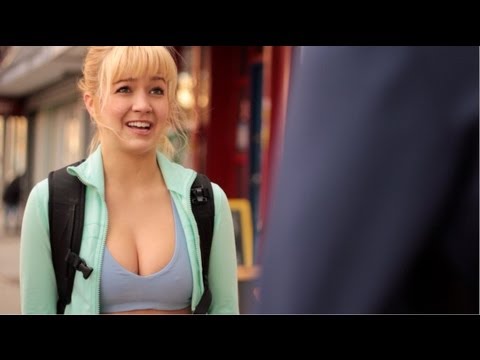 Best part: the casual, "Sorry, Greg."
Here's how to get girls via spirituality (and become evil in the process).
*Warning: reading this link will wake you up and make you want to become a better human being.

~
Bonus: equally awesome Prequel.