Eat at least one per day with all you senses while shaking your ass so fucking hard and stomping your feet if necessary.
This practice increases happiness, humility, and your natural ability to be a raw beautiful ridiculous human spirit moving with life in love with every moment that sweeps through the crotch of your armpits and pants and corners of your eyes and fibres of your makings.
Thank you, Beirut…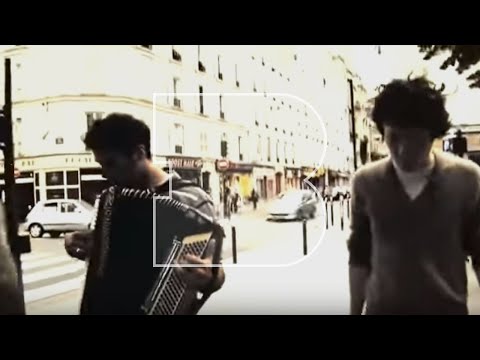 Loved it? Leave a tip!
One Response to "An Inspiring Music Video a Day Keeps the Doctor Away."