Don't "Like," "Share," "RT" this. Watch it, then take a break from technology.
I'm making love to my wife I hope she's logged in, Click!

iPod iMac iPhone iChat I can do all these things without making eye contact!

I can't hear the sound of Mother Nature speaking over all that tweeting
Marshall Soulful Jones performs "Touchscreen":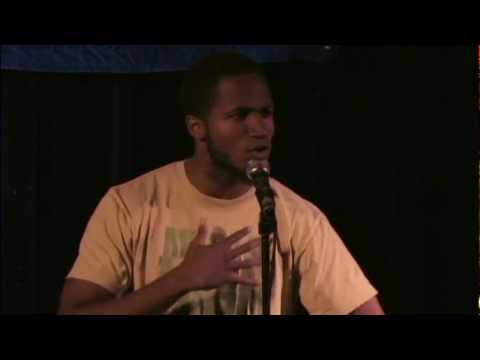 Marshall Soulful Jones, part of Team Nuyorican 2011, 2nd place finishers at the National Poetry Slam in Boston, perform "Touchscreen". The Bowery Poetry Club NY
Loved it? Leave a tip!
4 Responses to "Don't like, share, RT this."