A look into the life and beliefs of anything but your typical spiritual musician.
Kearney's unique blend of folk, British pop, and spoken word has won him a degree of success and fame. "Nothing Left to Lose," the titular single from his second album, has sold over 500,000 copies. His music has been featured in television shows such as Grey's Anatomy and he has appeared alongside Conan O'Brien, David Letterman and Jay Leno.
Mat Kearney isn't from Texas or The Bible Belt. "My parents were married barefoot on the beach," he says. A self-styled hippie hailing from Eugene, Oregon, Kearney discovered his faith while he was in college at Chico State University in California.
"It was sort of the Sodom and Gomorra of the college world," he jokes. "I was your typical college student. We're told we should be chasing sex and intoxication. The more I was diving into that, the more it was leaving me with a sense of despair. I just found it very unfulfilling."
Kearney was intrigued by the message of hope and redemption he learned about in a college course on the Bible. "The more I studied the ideas, the more it resonated with me," he says. "My spirituality and faith is a huge part of how I live my life."
It was around this time that Kearney discovered his talent for songwriting. An effort to share the hope he has found in his faith is a theme in his music. "That there's a loving God to connect to is a huge goal of what I write," he says.
"I think redemption and hope and heartbreak and love are part of the human condition. My attempt is to write to those kind of issues," he continues. "I think part of being a human is connecting to other people in the shared experience."
However, he does not see himself as a preacher. "I have different goals with each song I'm writing," he explains. "There's certain songs I have no aspirations for other than for people to drive around with the volume up and the windows down at night."
Kearney does not doubt that Christianity has been corrupted to political ends. "I'm sorry the church has become a lobbyist group for greed and things that have nothing to do with the character of Christ," he says. "He chose to love the unlovable, the needy and the sick and the orphaned."
"I think my faith has less to do with political aspiration and more to do with the fact that God seeks man out of a desire for a loving relationship. That's the issue we should be talking about in Christianity."
"I believe music is powerful and it's also entertaining," says Kearney. He tries not to take himself too seriously. "I think my music's also a lot of fun. It makes your head move, it'll paint pictures, it'll make you want to turn it up in your car. If all else fails, that's worth something."
Check out Kearney's hit single here: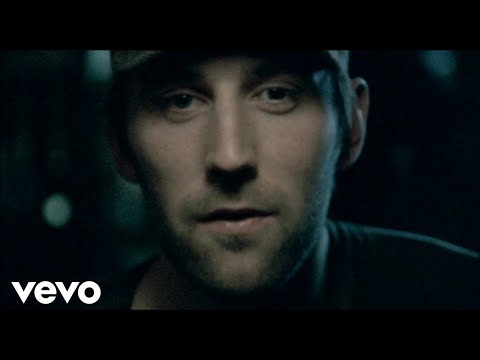 ___________________________________________________________________________________________________________
Greg Eckard is an editorial intern at elephant journal. He studied History at Occidental College. He plays keyboards for Shiftybox, a local band, and has been a music enthusiast from a young age. Also an aquarist and amateur magician, he has lived in Boulder for three years.
If you liked this, you might like these:
3 Responses to "Mat Kearney: Hippie Revolutionary Christian Rocker. {Interview} ~ Greg Eckard"