get elephant's newsletter

Jack's Ass Equals Love.
Jack likes to stretch.
And stick his ass in my face while I'm stretching or in handstand or any other shape where I cannot escape. I try to remember it is a compliment. That he just wants me to understand him better, his age, gender, history, passions…and he's expressing that he really digs me. Regardless of our modes of communication and expression, we both agree that we like to stretch. Together is always better.
I love Jack the most.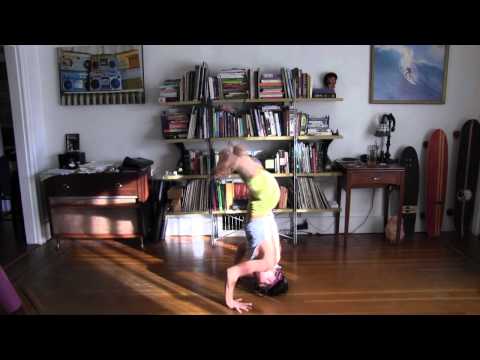 Islands by The XX.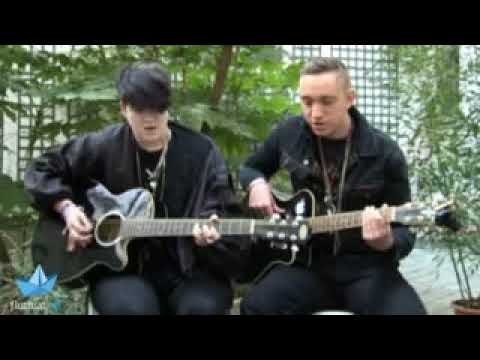 VCR by The XX.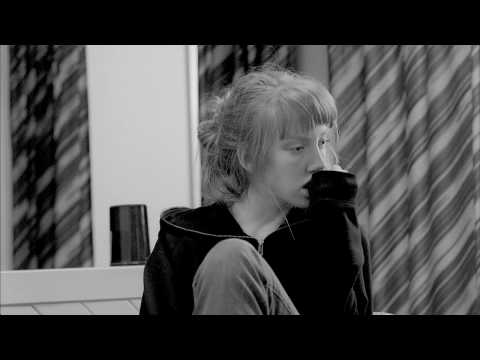 ~

Editor: Kate Bartolotta.
trending on elephant
The New Dating Rules & Why I Refuse to Play by Them.
Young Yoga Teachers: We are Missing Something Important.
A Letter to my Partner about my Depression.
From Divorce to New Relationship: 4 Lessons I Learned about Love.
How to Stay Single Forever.
Mindful Sex & Meditation.
A Male Perspective on what Breakups Teach Us.
How to Offend Authentic People.
How Group Sex can be a Tool for Personal & Spiritual Growth. {Adult}