"We grow as people, and as a society through the collective musings shared and shared again, compounding our imaginative and philosophical reach beyond the scope of human consciousness. Through this we are presented with a profound opportunity to create a more open world, wherein happiness and peace are the new norm." ~ Joshua Plant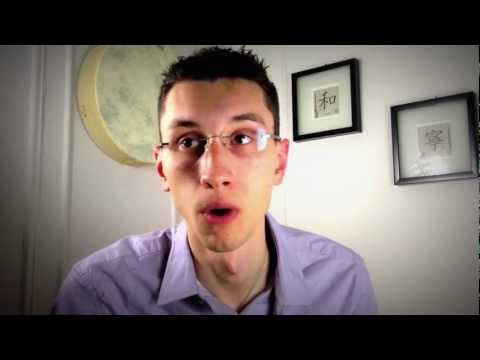 Where is My Guru co-hosts Jessica Durivage and Diane Ferraro will speak as presenters of their co-authored panel presentation "Radio Free Yoga–Self-Realize x Social Enterprise," at the SXSW Interactive Festival 2012 headquarters in Austin, TX. Their panel will explore bringing yogic philosophy into the mainstream discourse of social media, providing a platform for positive, healthy and effective communication based on the five yamas, or principles, which guide how individuals interact with the world whether in person as practiced through the ancient tradition of yoga or today through the world wide web. Joining Jessica and Diane on the panel are Waylon Lewis, founder of the decade-old print-to-online far-reaching publication elephantjournal.com, Vikram Gandhi, director of Kumaré, as highlighted in Time Video, and Seane Corn, world-renowned yoga instructor and co-founder of the philanthropic organization Off the Mat, Into the World.
Bonus Video of Super Bloopers:
~
Editor: Brianna Bemel
Loved it? Leave a tip!
16 Responses to "The Social Media Sūtras. {Video}"