Using and killing individuals is always wrong.
It doesn't matter if these individuals were confined in large factory farms or your uncle's small family farm. Using individuals against their wills, whether they are pet, named and fed organic food,  is still wrong. Since we have no biological need to eat animal products, doing so is always unethical.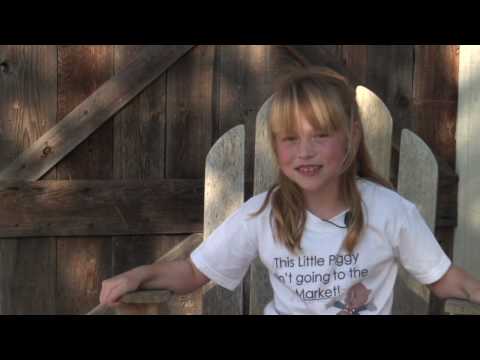 ~

Editor: Kate Bartolotta
Loved it? Leave a tip!
10 Responses to "It's Not the Size of the Farm that Matters. {Video}"