Less laughing at others, less superiority at someone else's expense. When someone's nervous, chip in. Fenway shows how it's done: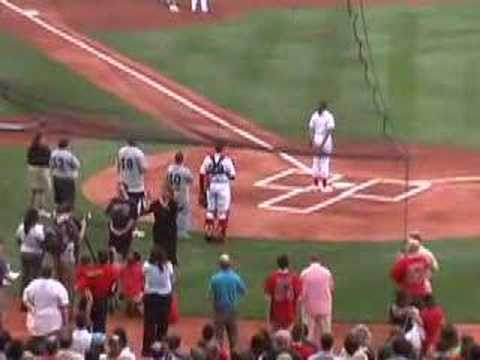 It was Disability Awareness day and the folks at Fenway did a lot of great things for kids with challenges..here is one who sang and when he got nervous the Fenway Faithful helped him out
Loved it? Leave a tip!