get elephant's newsletter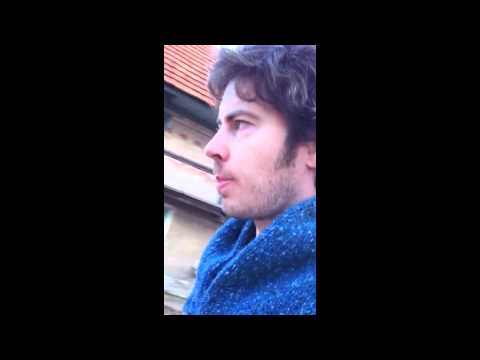 I'm taking questions related to healing, personal development, and spiritual growth.
This is my answer to a question sent me on my Facebook page. I hope you don't get seasick watching it! The only time I could find lately to make the video was when I took my dog for a walk…
Any other questions? I'm aiming for a video (and a dog walk!) a day.
Please leave a comment, and share if it feels like it might be of value to someone else.
With love, Ben
~

Editor: Kate Bartolotta
trending on elephant
The New Dating Rules & Why I Refuse to Play by Them.
Young Yoga Teachers: We are Missing Something Important.
A Letter to my Partner about my Depression.
From Divorce to New Relationship: 4 Lessons I Learned about Love.
Mindful Sex & Meditation.
A Male Perspective on what Breakups Teach Us.
How to Offend Authentic People.
How Group Sex can be a Tool for Personal & Spiritual Growth. {Adult}
Slipping Out of Love. {Mesmerizing Dance Video}