Anatomy
Your body is becoming a wall.

We hide our silences in sentences, between our teeth and under our tongues.

What are you thinking about?

I can't give you these open palms forever—

they are your home, your bed, a couch to sleep on in an unfriendly town.

But they ask for alms as well.

Love, words, kisses…

Please don't leave me.
I wrote this poem years ago, in the thick of a relationship that was….well, many things. Let's just say I got some good poems out of it.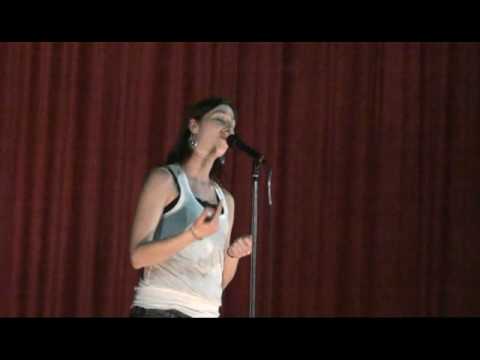 You can watch and read more of my poems at www.jcpeters.ca
~
~

Editor: Kate Bartolotta
Loved it? Leave a tip!
5 Responses to "For when you are so deep in love you don't know how to get out. {Poem}"