Reactor Vlog #2: "The Fear Of Not Knowing"
"I went to the the Nuclear Research Facility and met scientist Dr. Imanaka who has studied Chernobyl, Three Mile Island and Fukushima.

He said, 'Japan must stop nuclear power. I have been a nuclear scientist all my life. It is not safe.'

He showed us the two nuclear reactors on site. I asked if he ever gets angry. 'I'm angry after Fukushima. It could have been prevented. The authorities don't listen.'"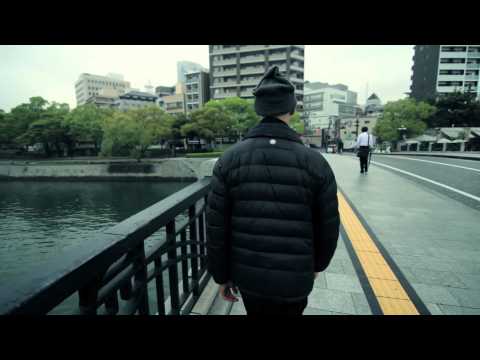 Michael Stone checks in on the way to Hiroshima, to learn of the horrors of the nuclear bomb. The visit was prompted by an interview with Dr. Imanaka, a nuclear research scientist in Osaka who issued further warnings on the danger of this energy.
~
Editor: Brianna Bemel
Loved it? Leave a tip!
2 Responses to "Why I'm on My Way to Hiroshima. {Video}"