get elephant's newsletter
This is the tale of a young man who, among many other issues, had a very bad haircut.
Thanks to a weekend workshop with an amazing teacher, everything (including the haircut) changed 100 percent!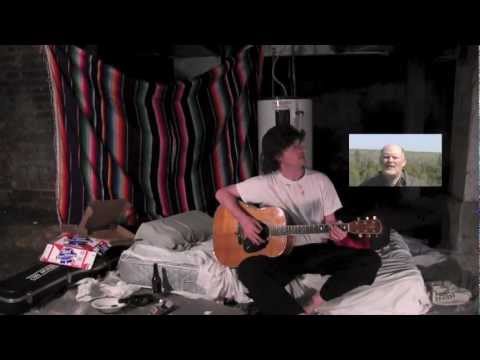 ~

Editor: Lynn Hasselberger
trending on elephant
The New Dating Rules & Why I Refuse to Play by Them.
Young Yoga Teachers: We are Missing Something Important.
A Letter to my Partner about my Depression.
From Divorce to New Relationship: 4 Lessons I Learned about Love.
How to Stay Single Forever.
Mindful Sex & Meditation.
A Male Perspective on what Breakups Teach Us.
How to Offend Authentic People.
How Group Sex can be a Tool for Personal & Spiritual Growth. {Adult}