And the good news is—it's contagious too!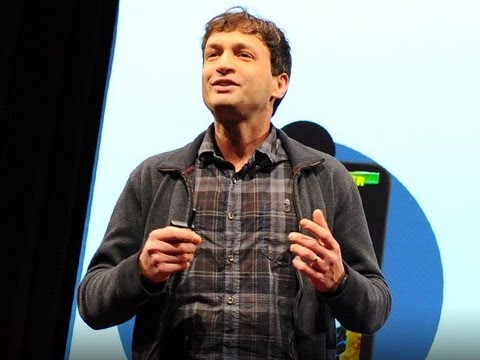 "Did you know your smile can be a predictor of how long you'll live—and that a simple smile has a measurable effect on your overall well-being?" Not only is smiling good for you, but it's good for the people around you too.

Loved it? Leave a tip!
4 Responses to "Your Five-Second Superpower."