And inhale…
The above ably illustrates why meditation, coupled with asana, is so effective in anchoring the mind to breath, and then the present moment…instead of merely cycling through the habitrail that is our busy mind.
Bonus: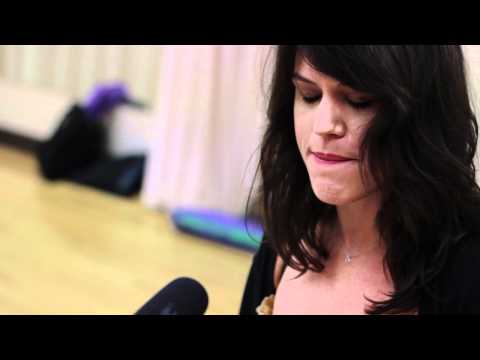 Bonus bonus: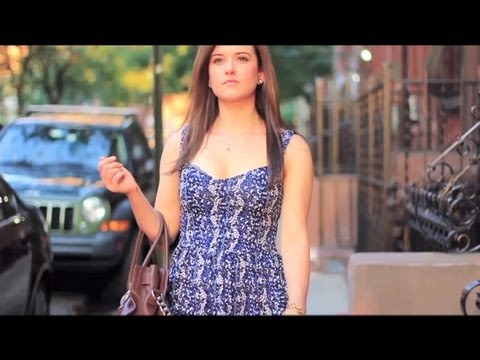 For another video from these same gents: Cleavage after yoga? It's Tit for Tat.
Loved it? Leave a tip!
4 Responses to "Yoga Thoughts."