This is what happens when we aren't mindful, when we don't listen, when we allow double speak and social biases rule our thoughts and our decisions.
Okay, I wont say anymore about it. I'll let you form your own opinions.
I am very curious to hear people's reactions to this: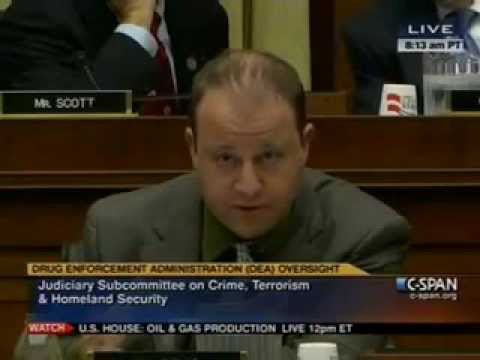 ~

Editor: Kate Bartolotta
Loved it? Leave a tip!
2 Responses to "Drugs are bad, mmmkay?"