Jupiter is the planet of expansion, abundance and optimism! Today Jupiter moves into Gemini and will stay there for the next year.  Divine Harmony goes through each sign individually and reveals how Jupiter can and will benefit you!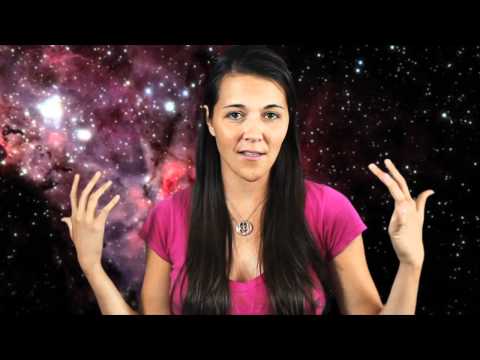 Divine Harmony is an astrologer, a writer, a depth psychology candidate and an activist for the Soul. She is dedicated to communicating with one's higher Self by way of the celestial realms, intuition and inspiration. Just as the microcosm is contained in the macrocosm and vice versa- Divine Harmony believes that the stars and planets have connections to the people, places and things that inhabit planet earth, and there is a way to find the pattern of communication and connection by divining the stars. In addition, she writes inspired articles on spirituality, sacred Union, and the evolution of consciousness. She is available for astrology readings, workshops, and lectures, and is in the midst of writing a book on the Dark Feminine.   divineharmony.org
Loved it? Leave a tip!
One Response to "Jupiter enters Gemini Today. {Video} ~ Divine Harmony"