A Cancer Story : Episode Eight
 Here is a look into what happens after a double mastectomy.
Now it is time to expand the breasts, and let me tell you it is not as bad as it sounds. Just watch and see!!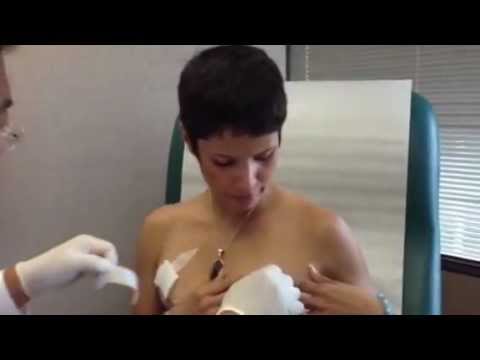 ~

Editor: Kate Bartolotta
Loved it? Leave a tip!
17 Responses to "Watch My Ta-Tas Grow. {adult}"