Ever wonder how the thoughts you think affect you?
Ever wonder if those never ending sound vibrations running through your mind are serving you, or merely distracting you?
No? Well, here's some food for thought.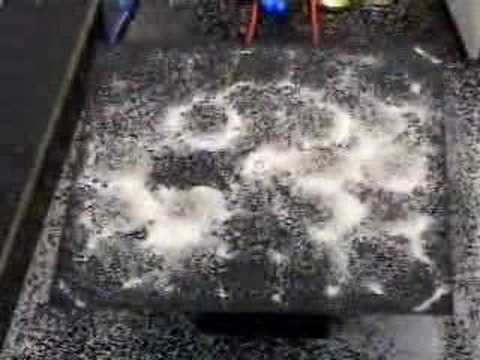 Ever wonder why the practice of yoga is about controlling what you hear, what you think and what you say?
The answer is because it matters. So, ask yourself . . . What are you vibrating today?
If you liked this, you might like these:
8 Responses to "What's in Your Vibration?"